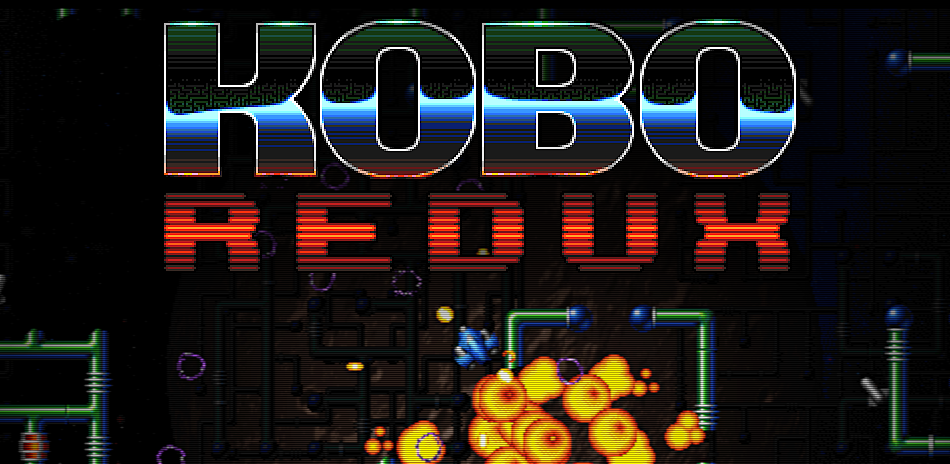 Kobo Redux
25 issues closed, 11 to go!
The 0.7.5 release is just around the corner, and there are a bunch of improvements, such as...
Themable real time fire and explosions, affected by game physics
Bigger playfield view
Cleaner dashboard design
Configurable keyboard bindings
Optional third fire button
Various bug fixes and improvements
There are a few more things in the works, such as proper mouse support in the UI, improved health/shield and weapon charge bars, and various tweaks and optimizations.
As usual, the price will be bumped slightly with the new release, this time to $3.49 - but the game is still available for $2.99 until then.