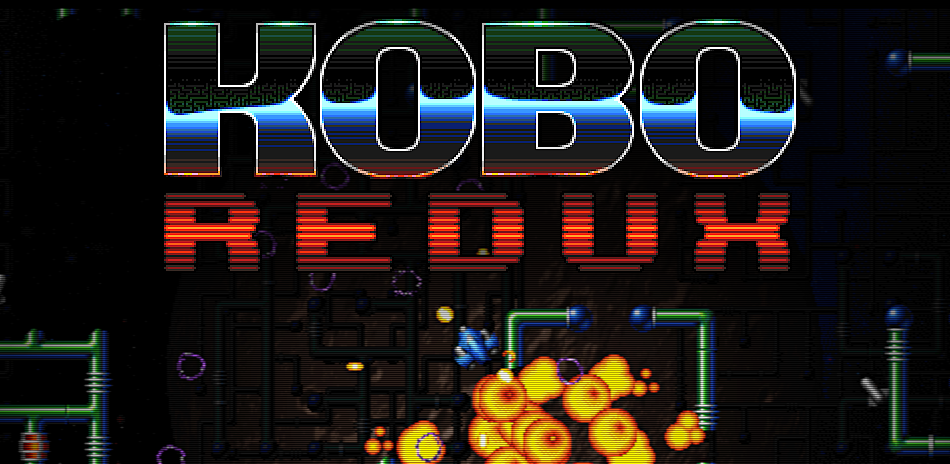 Kobo Redux
As mentioned before, the 0.7.5 release had problems with sound on Windows. It was possible to get it to work, but the default SDL audio driver would normally use a different sample format from what the game expected, to the game would give up and run without sound. This has now been fixed.
There are also a few other updates in this version, which is why it replaces 0.7.5 on Linux as well.

Configurable gamepad/joystick mapping.
Hat/D-pad support.
Audio init can no longer fail due to unexpected sample formats.
24/32 bit audio support.
Audio init failures when changing options no longer exit the application.
Added debug console with stderr/stdout redirection on Windows.
Non-zero build numbers are now shown in the version numbers.
Files
KoboRedux-0.7.5.1-win32.zip
2 MB
Dec 21, 2017
koboredux-0.7.5.1-Linux.tar.bz2
1 MB
Dec 21, 2017
koboredux-0.7.5.1-Linux.rpm
1 MB
Dec 21, 2017
koboredux-0.7.5.1-Linux.deb
1 MB
Dec 21, 2017
KoboRedux-Demo-0.7.5.1-win32.zip
1 MB
Dec 21, 2017
koboredux-demo-0.7.5.1-Linux.tar.bz2
1 MB
Dec 21, 2017
koboredux-demo-0.7.5.1-Linux.deb
1 MB
Dec 21, 2017
koboredux-demo-0.7.5.1-Linux.rpm
1 MB
Dec 21, 2017